 A Treasured Heritage.
Doing what you love equates to a life-well-lived.
There are many things that make Typhon Estates a special producer it is: the incredible environment and climate of Atlas Peak and Oakville, the Bartlett family ownership, their treasured heritage and multiple generations in Napa Valley, and their world-class winery. But above all, it's the dedication of the entire team: "to make the best possible wine"Current Typhon Releases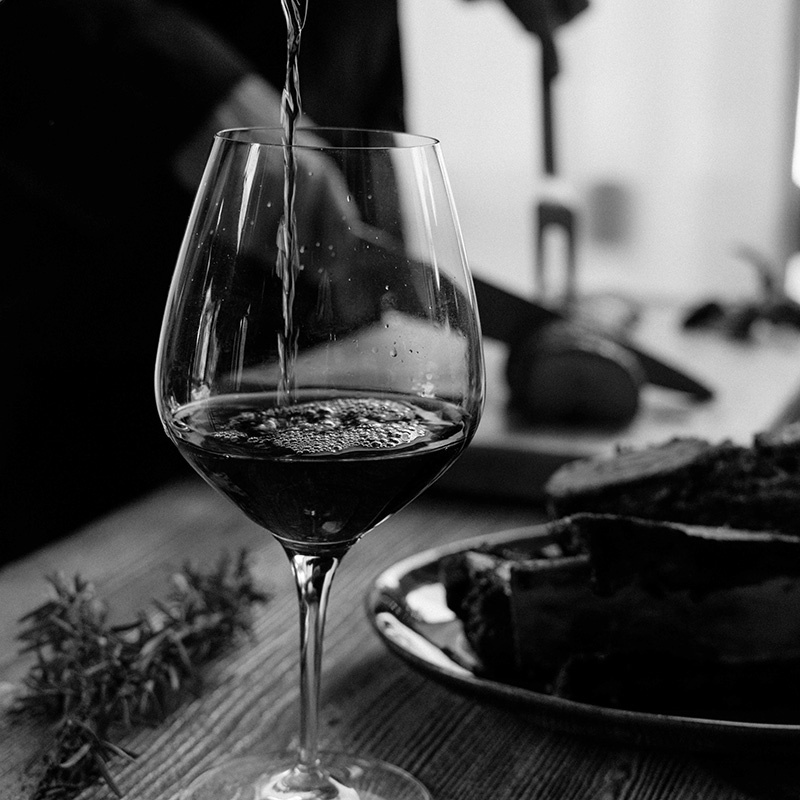 Meticulously pruned Cabernet vines exist in
perfect harmony upon a rocky hillside.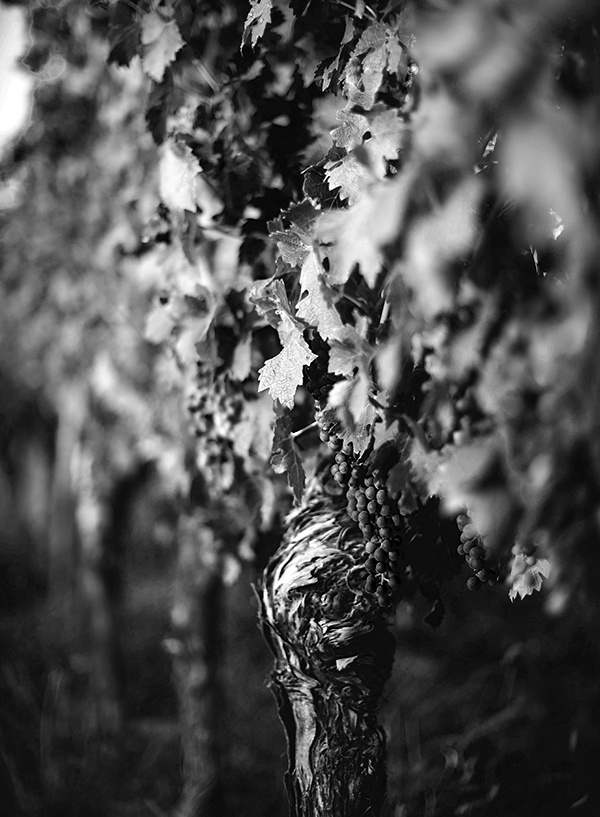 Vineyards
No one knows for sure who originally planted the vineyards but it's always fun to guess by noting the vineyard's high-profile neighborhood.As for the soil, it may look like a rocky, bouldery mess, but it is what turns these vineyards into rare masterpiece.
Appellations
Oakville
The Oakville AVA is approximately two miles wide, positioned between the Vaca and Mayacamas Mountain ranges. It hosts an unusual concentration of Napa Valley's most renowned producers of Cabernet Sauvignon. Known for its famed 'terra cotta' colored soils, near perfect climate, and a passionate commitment to excellence on the part of growers, vintners, viticulturists, and winemakers, it has a long-standing reputation for producing world-class wines.Atlas Peak
The 11,400 acres of land that comprise the AVA include 1500 acres of vineyards. Once known primarily for Zinfandel, the Atlas Peak Appellation currently produces premium varietals used to create Bordeaux-style wines, such as Cabernet Sauvignon, Cabernet Franc, Petit Verdot, Malbec, and Merlot.
Impeccable timing creates impeccable wines.
Winemaking
To maintain nuance and the true character of the site, our brilliant winemaker C. Alexander waits to combine small lot ferments until everything is ready and the time is just right. Impeccable timing creates impeccable wines.Since each vine ripens at different times, pinpointing the exact blend is nothing short of wizardry. But in 2018 our winemaker describes the vintage as 'the perfect agreement' and 'as it should be'.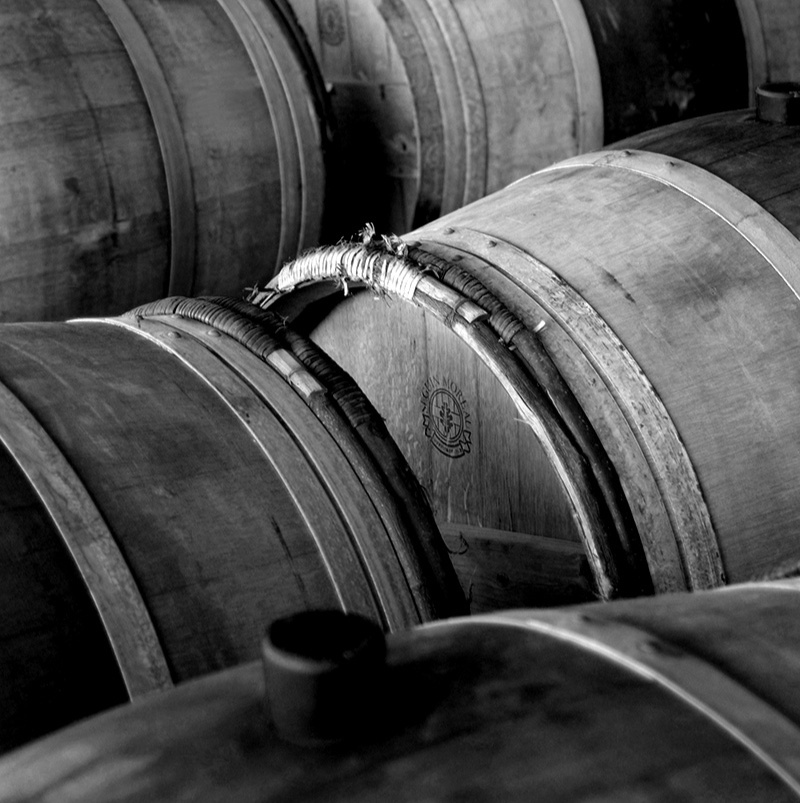 A dedication to the craft. The art. The joy of making wine.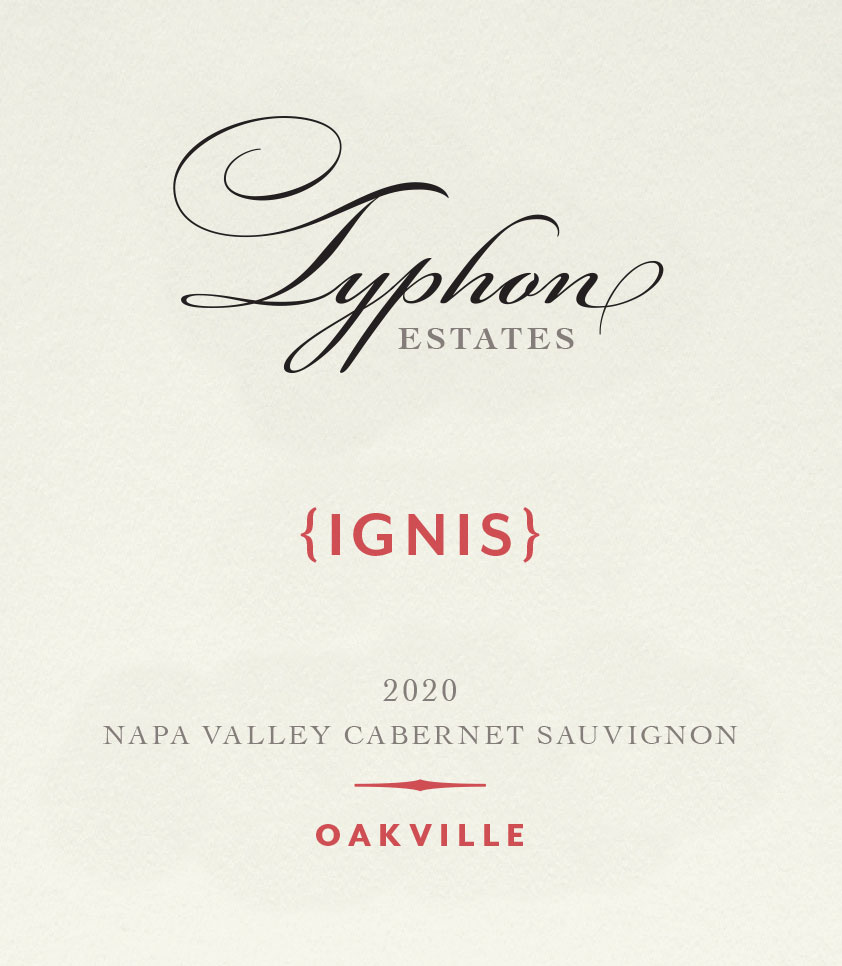 IGNIS
2020 Cabernet Sauvignon
OAKVILLE
$110
Buy Now
IGNIS displays all of the savory, dusty, spicy notes that we love about the AVA, the sanguine aromatics and fine tannic structure provide allure glass-after-glass. It is a wine built for drinking immediately but expect with three or four years it will really come into its own.An open and ripe fruit profile with lovely dark raspberry, blackcurrant, wood spice and sweet tobacco, leading into a rich volume of fine tannins that are long, allowing the fruit to carry for minutes. Beautiful fruit succulence and a dark chocolate finish add to this elegant but powerful wine.Winemakers' Notes
Our 2020 IGNIS Cabernet Sauvignon is classic from a wonderful, vineyard section that is individually fermented using indigenous yeasts, with a maceration period of up to 26 days. Natural fermentation and extended maceration brings out the personality of site before blending. Blending was extensive to enhance the Cabernet profile with elevated perfumes, rich nuance and a refined tannin profile.
varietals: 92% Cabernet Sauvignon, 8% Malbec.

fermentation: 18 months in 100% French Oak

Alc: 15.2%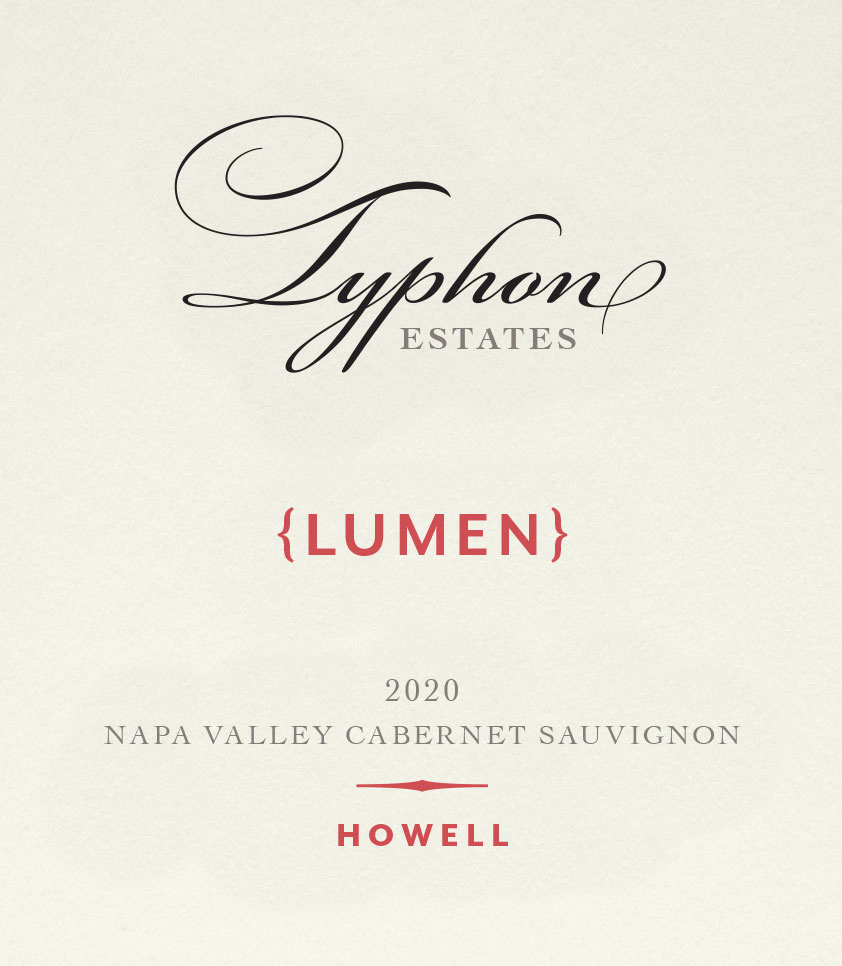 LUMEN
2020 Cabernet Sauvignon
HOWELL
$110
Buy Now
Impressions of forest berry fruits wound up in a dark chocolate finish, well-integrated oak supports instead of overpowers; providing us the 'drink now' privileges afforded to us. Rambunctious cherries and burstingly-juicy berries are contained by a toasty coating of fabulous French oak.Winemakers' Notes
This Cabernet falls into the fuller and fleshier style, it's ethereal. It tastes more like whole bunches/berries, black and blue fruited and sapid with deep ripe cherry and an intriguing savory back note. Then svelte tannins and acidity glide as one across the palate leaving a craving for another sip.
Varietals: 98% Cabernet Sauvignon, 2% Malbec

Alc: 15.2%
SOLIS
2020 Napa Valley Cabernet Sauvignon
AP
$110
Buy Now
Wild and powerful, aromas of black pepper, flint, graphite, sweet spice, sandalwood and cherry compote dominate the nose. Blueberry, spice, pepper and cassis are accentuated by surprisingly fine tannin. Lively, balanced acidity and a long finish round out this wine, leaving a strong desire to taste again.Alluring aromas of ripe blueberries, black cherry, star anise, baking spices, and minerality. Elegant and dark, this 88% Cabernet Sauvignon, 10% Malbec and 2% Cabernet Franc blend gracefully dances across the palate with flavors ranging from lush blackberry preserve, black cherry, and sage. Supple and layered with refined tannins, the mid-palate is enhanced with notes of mocha leading to chocolate-covered cherries on the finish.Winemakers' Notes
Our 2020 SOLIS Cabernet Sauvignon is classic in style. Showing bold Napa Valley character, with an intense textural depth.
varietals: 88% Cabernet Sauvignon, 10% Malbec and 2% Cabernet Franc

fermentation: 16 months in 100% French Oak

Alc: 15.2%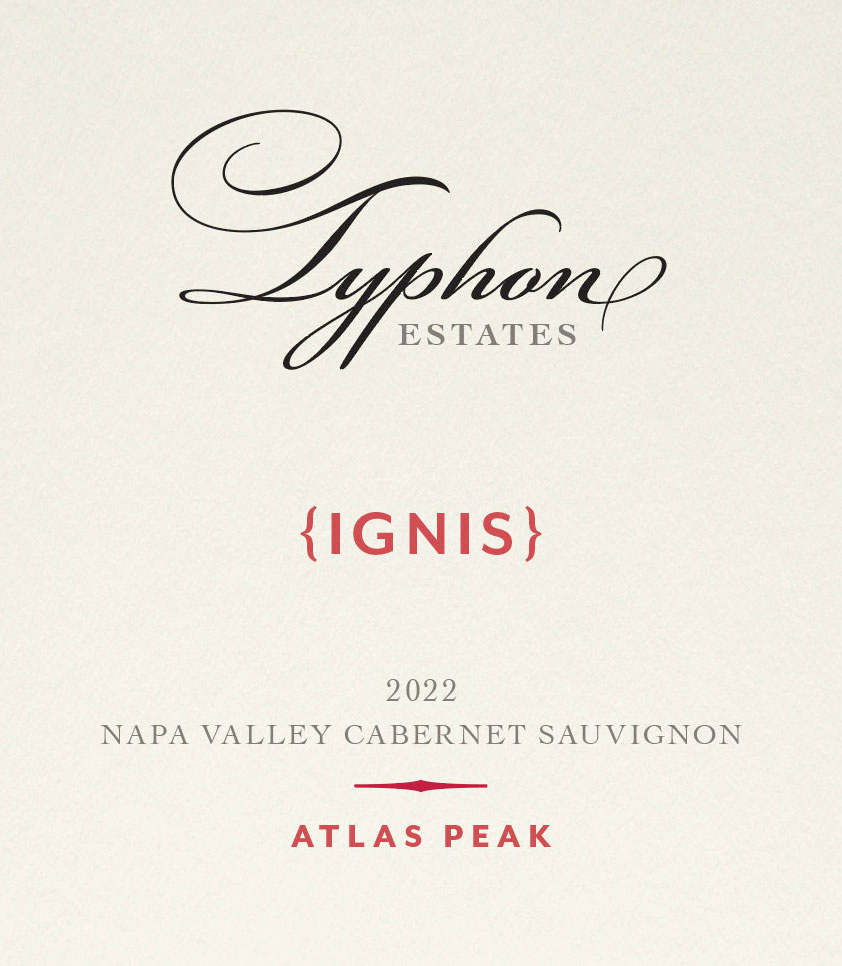 IGNIS
2019 Cabernet Sauvignon
AP
$110
Buy Now
This Cabernet vineyard has been the cornerstone of Napa Valley for over 30 years. Regularly getting showered with praise by the top critics. And this Cabernet showcases the silky smooth, approachable tannin and structure this site is most known for. Plus it is built to age for a decade or two.Winemakers' Notes
Our 2019 IGNIS Cabernet Sauvignon shows blackcurrant, fennel, roasted tomato and thyme, all held together with some juicy polished tannins. It's seen a wild ferment, imbuing it with a uniqueness of place and character. Drink this now through to 2026, with a respectful stint in the decanter first.
varietals: 92% Cabernet Sauvignon, 8% Malbec.

fermentation: 18 months in 100% French Oak

Alc: 15.2%